LAUNCH YOUR BUSINESS WITH OUR SERVICES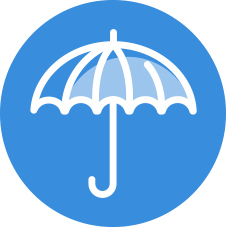 AUDITS
---
An audit should fine tune your financial procedures and report on how well you manage the accounting system as well as assist you with fairly presented financials. Leah B. Noel, CPA, PC uses innovative technology to deliver a high quality audit, review or compilation when you need it.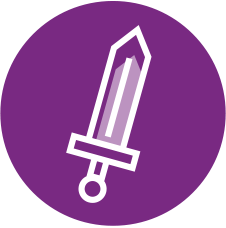 TAX CONTROVERSY
---
Disputes relating to taxes with federal or state agencies are common for many. There are appropriate agencies to redress the grievance. But this requires proper presentation of the matters relating to tax. Appropriate action should be taken on time so that the disputes do not pile up. We have extensive experience in this area as well and our support includes: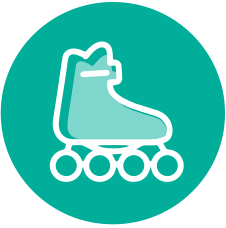 TAX SERVICES
---
Planning is a critical component of managing your money for the upcoming tax year and for the future. Leah B. Noel, CPA, PC believes your CPA firm should be a part of your plans year-round. Your savings after retirement should be guided properly. We provide the following services:
FORENSIC ACCOUNTING
---
Forensic accounting involves in-depth reviews focused on detecting fraud. Once the fraud is identified and assessed, the real magnitude of the fraud and the loss the company has incurred will come into light. We are positioned to get to the bottom of the case and expose the entire scope of the fraud without any fear or favor. Leah B. Noel, CPA has experience in providing expert witness testimony and works closely with several local attorneys.
ADVISORY SERVICES
---
Bookkeeping & Consulting for Small Business
Thinking of starting your own business? We can help. It is important to reach out to a professional accountant before you get started to ensure you've thought of everything that needs to be addressed when starting your own business. As an Asheville native, Leah B. Noel, CPA is passionate about seeing our community succeed and brings this to the table when helping advise on your business needs. Having been called Asheville's Small Business Accountant by many in the community, she feels this to be an important and integral part of the firm's mission. Utilizing a myriad of accounting software as well as being a Quickbooks Pro Advisor, Leah B. Noel, CPA, PC strives to provide information in a timely, reliable manner as you need it. The firm's staff is trustworthy, proactive and there when you need them.
Expertise Service
There are many areas which are development oriented. At the same time, they may also involve tackling in-house problems. Tackling in-house problems is as important as tackling any other issues. If the in-house problems are not resolved, it would affect the overall growth of the company and lead to inefficiency. We have years of experience in settling challenging situations between partners or shareholders. Other services include planning the business operations, advice on mergers or acquisitions, and more.
Wealth Management
While we do not provide wealth management at the firm, we are highly active with your financial advisor(s) and have access to a plethora of local advisors should you need. We work closely with these advisors to help develop your wealth management plan.
Mergers & Acquisitions
Mergers and acquisitions are part of every business. But this has to be done with care and caution, and we have to properly understand the implications of such mergers. By a merger, the company must be able to upgrade itself for the better. A successful merger calls for analysis of various aspects of the companies involved.
• Search for any hidden costs and assess their effects on mergers
• Analyze internal controls
• Forecast of mergers
• Evaluate the ongoing business