ABOUT LEAH B NOEL, CPA, PC
Leah B. Noel, CPA, PC provides professional financial services to both individuals and businesses. We give the same attention and focus to all clients, no matter how large or small. Our accounting, tax preparation, and other provided financial services are tailored to the unique needs of each client. This ensures the best possible results and maximized returns for our clients. Our firm will remain on the cutting edge of tax law and financial trends, allowing us to spot opportunities and confer them to our clients. We are educated, well-informed and continually adapt our practice to the ever-changing landscapes of tax law and accounting rules.
---
Our Commitment
---
At Leah B. Noel, CPA, PC, all our clients are treated with dignity, courtesy and respect. We provide efficient, honest tax and accounting services that consistently achieve remarkable results. Our years of experience and demonstrated expertise ensure that your tax preparation, accounting and financial consulting will always be in good hands.
---
Our Record
---
Leah B. Noel, CPA, PC has a demonstrated record of uncompromising ethics, sound professional advice and attention to detail which has earned the confidence and trust of our clients. We employ cutting edge technology and are leaders among local firms in awareness of the latest information from the worlds of accounting and finance. This allows us to respond quickly and provide you with the most current and relevant information along with our professional perspective, allowing you to make well informed decisions and continue to grow your personal and business success.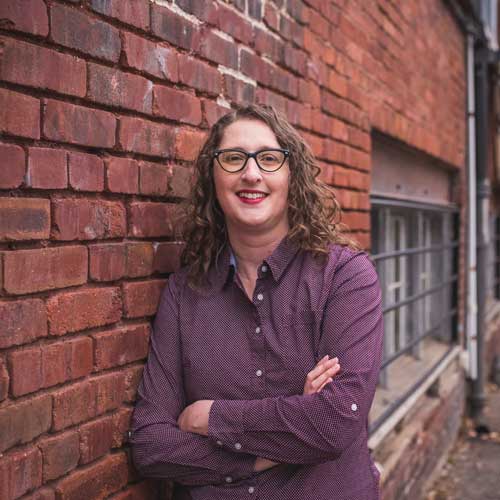 ---
LEAH B NOEL, CPA
FOUNDER - NC license #31806
MISSY CULVER
CAROLINA SAGE CONSULTING